Student Testimonial
Education in Ireland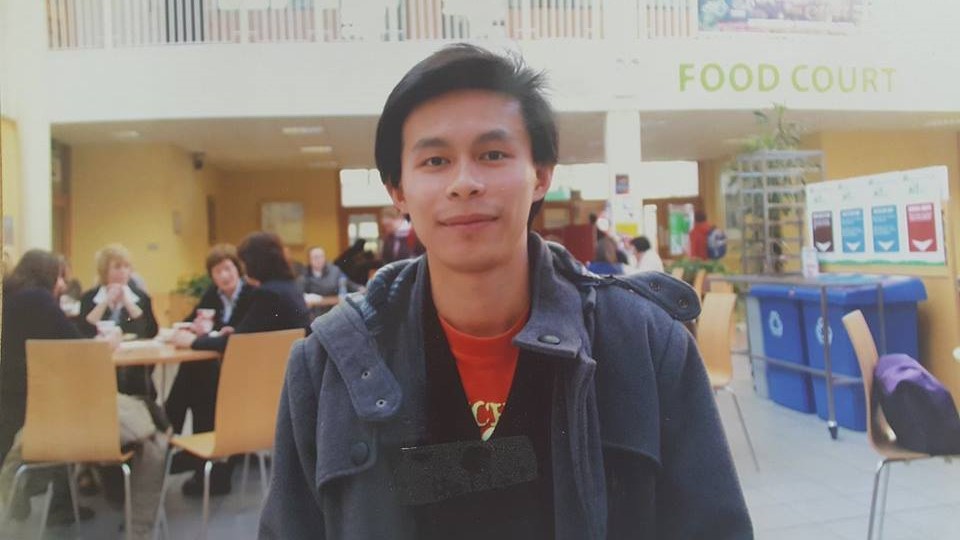 I was a student from TAR UC and I am currently pursuing my third year of Mechanical Engineering in AIT. Over the years, AIT has invested millions of Euros to provide students with the best learning materials, faclities and tutors. In AIT, there is a ...
[ read more ]
Education in Ireland
Ireland is a beautiful country with many sights to see. I have never once regretted my decision to further my studies here. It's not just about studying when you study abroad. It's all about the experience.My college provides us with a multin...
[ read more ]
Waterford Institute of Technology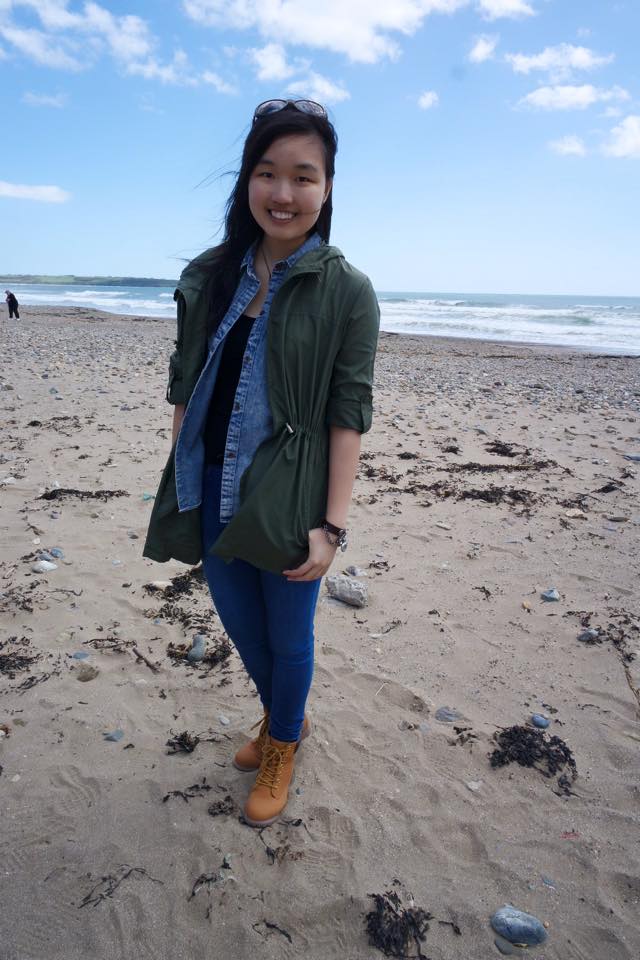 It is my 2nd year in Ireland and I still find Ireland the best country I have ever been in these 19 years. I am falling in love with this superb country. Ireland is a peaceful and quiet country with amazing greeneries. The weather in Ireland is cooli...
[ read more ]